THIS 65 DODGE CORONET 440 CAME OUT OF STORAGE AFTER MANY YEARS FOR A INTERIOR, EXTERIOR AND ENGINE COMPARTMENT MAKEOVER. READY TO ENJOY !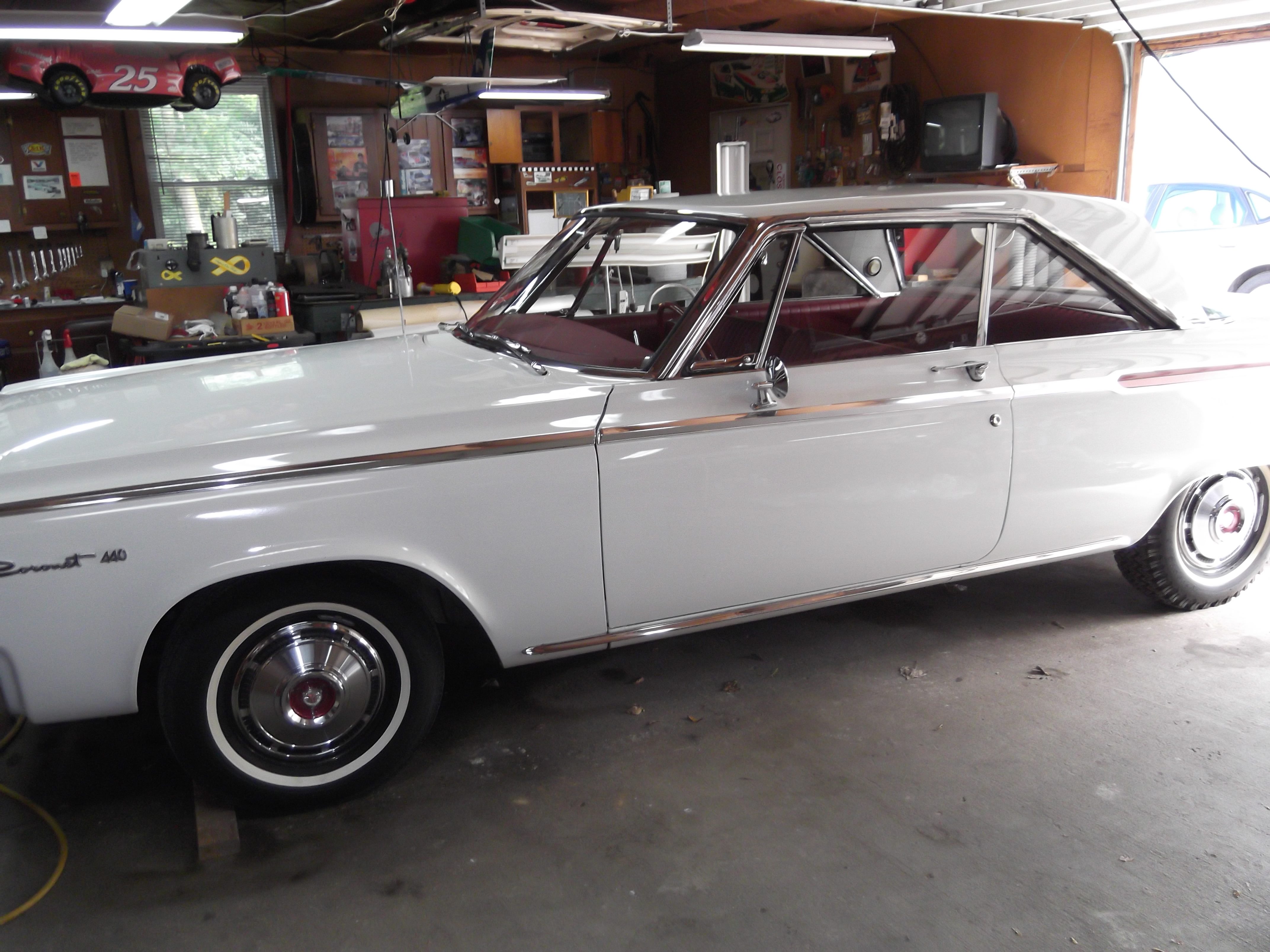 COMPLETE WASHING AND CLAY BAR TO REMOVE MOLD AND OXIDATION, THEN BUFFED TO SHINE.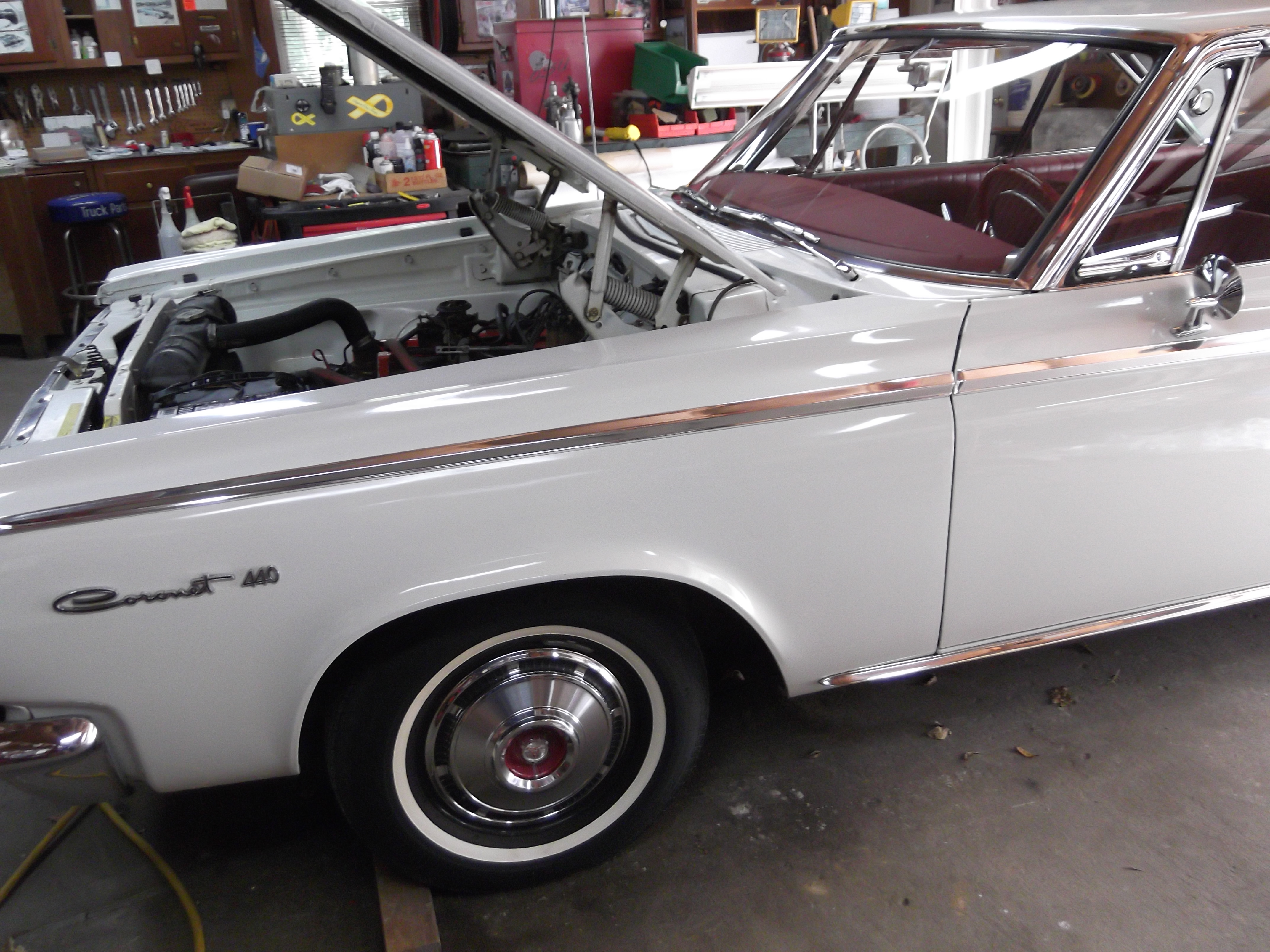 ENGINE COMPARTMENT WAS DEGREASED AND SCRUBBED TO REMOVE HEAVY GREASE AND SOIL, NOW THE ENGINE MAKEOVER IS NEXT>>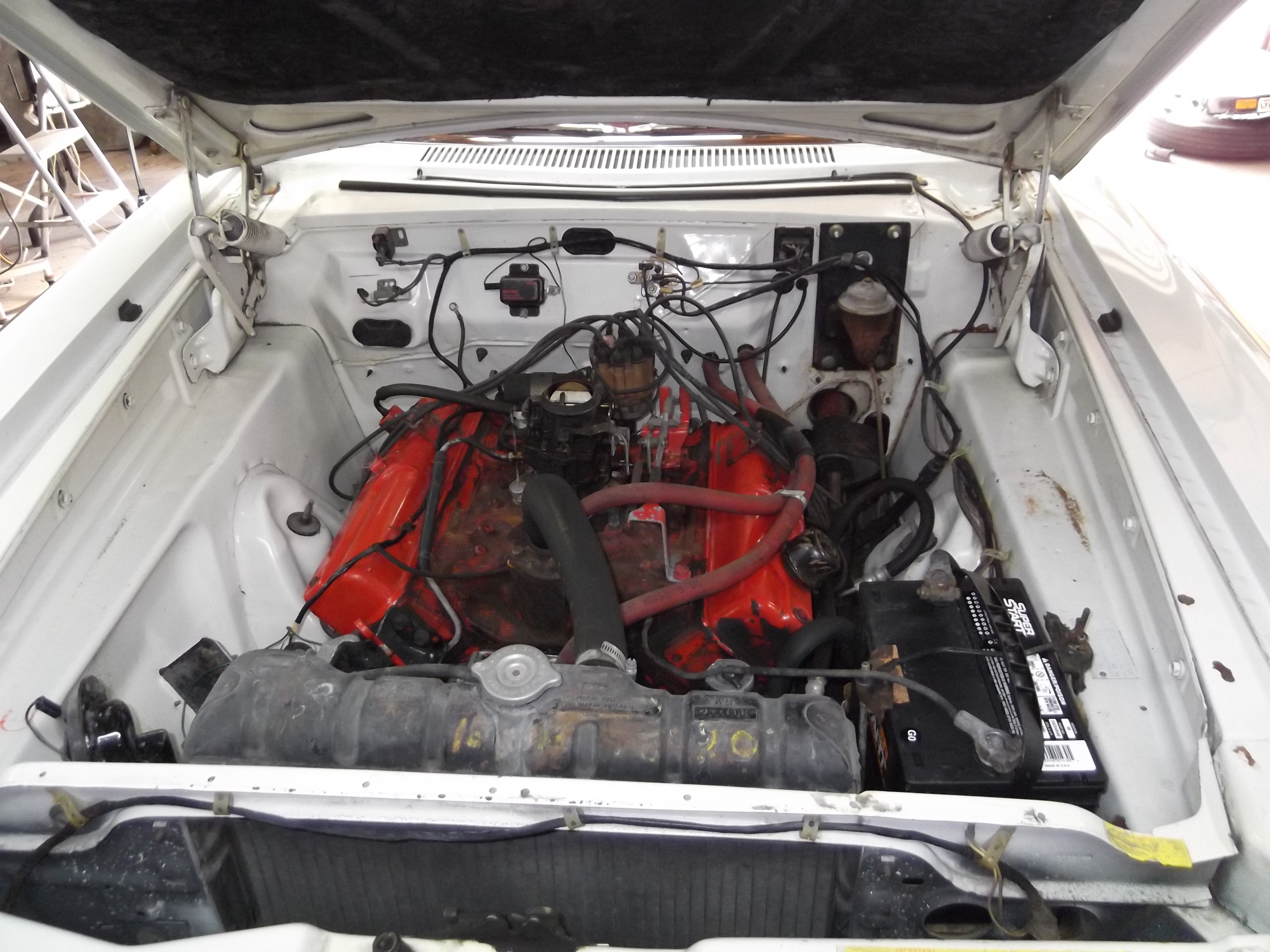 TAA DAA !! THAT 318 LOOKS JUST LIKE NEW AGAIN.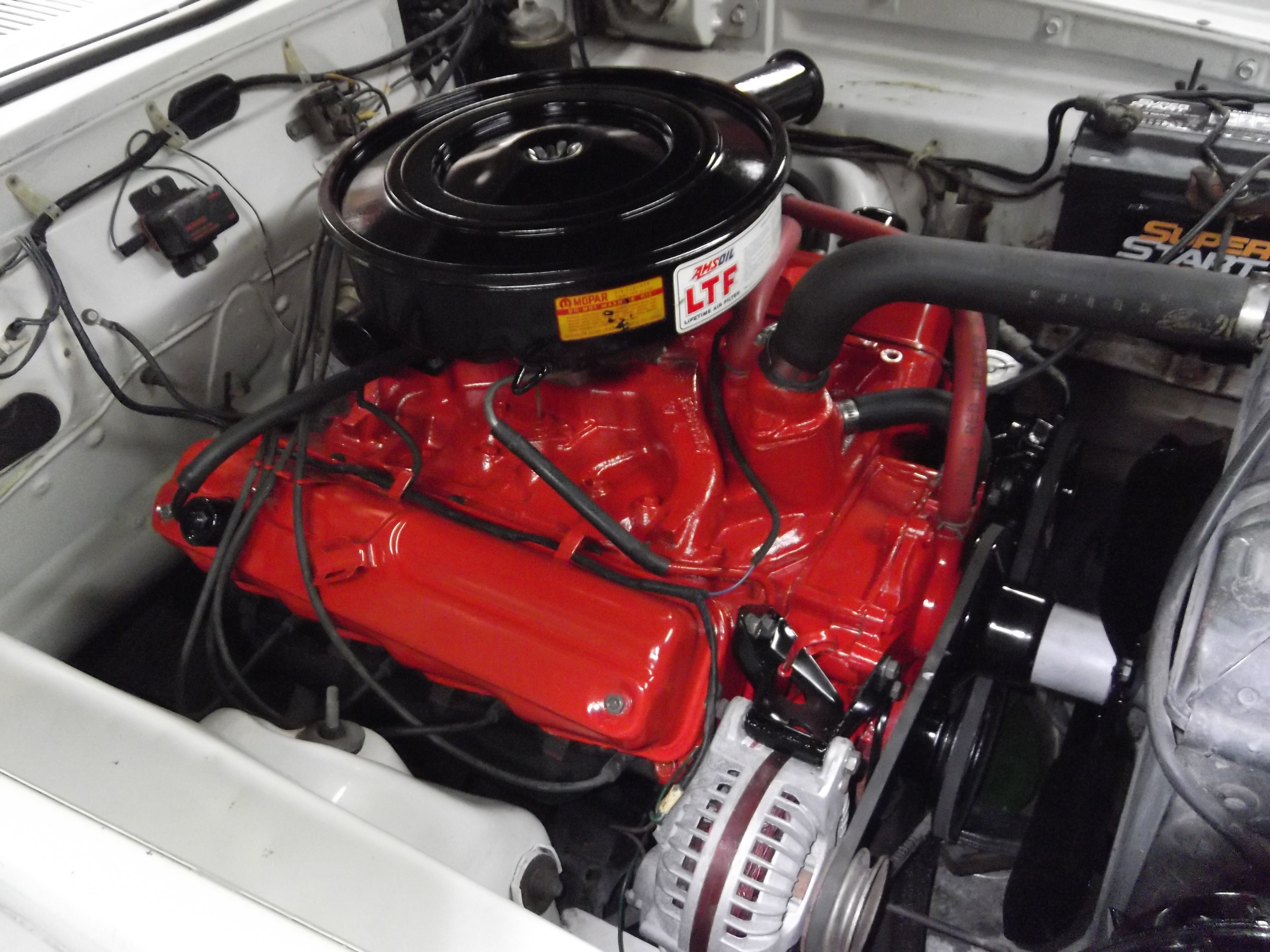 THIS JUGUAR WAS JUST PURCHASED BY A CUSTOMER AND QUIET A DIRTY MESS INSIDE, MOLD FROM FOOD AND DRINK SPILLS, ASHES, HEAVY SOIL. CARPETS AND MATS SHAMPOOED, AND THEN I SCRUB THE INSIDE EVERYWHERE, DEODERIZE AND DISINFECT ALL AREAS SO THERE ARE NO GERMS OR BACTERIA. EVERY THING IS NOW SPOTLESS AND FRESH. NOTHING BETTER THAN A CLEAN INTERIOR, IT CHANGES THE WHOLE FEEL OF THE CAR !
AS YOU CAN SEE HOW DIRTY THIS TAN INTERIOR IS.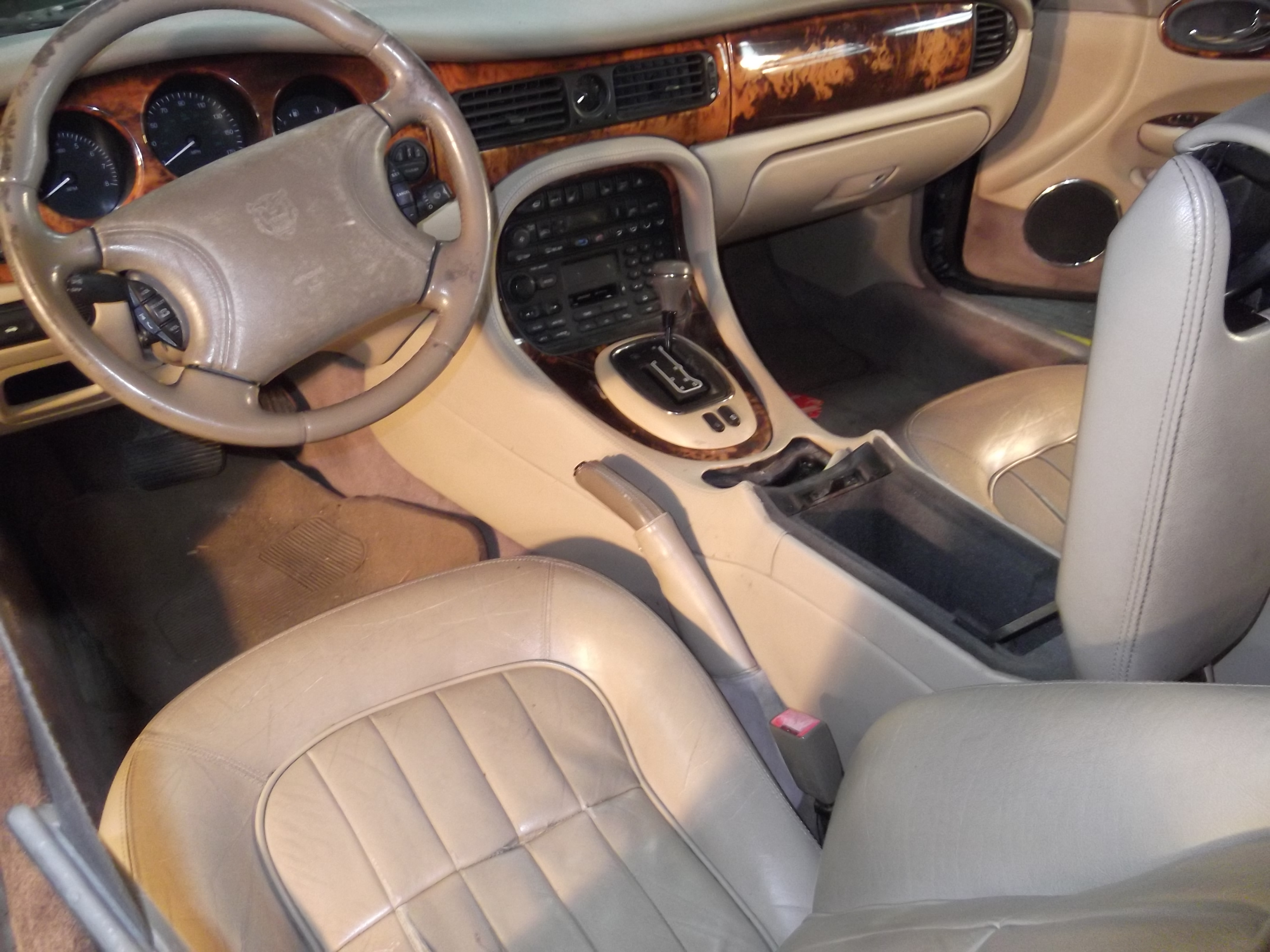 AFTER SOME SERIOUS TLC, LOOK AT THE DIFFERENCE HERE AND BELOW.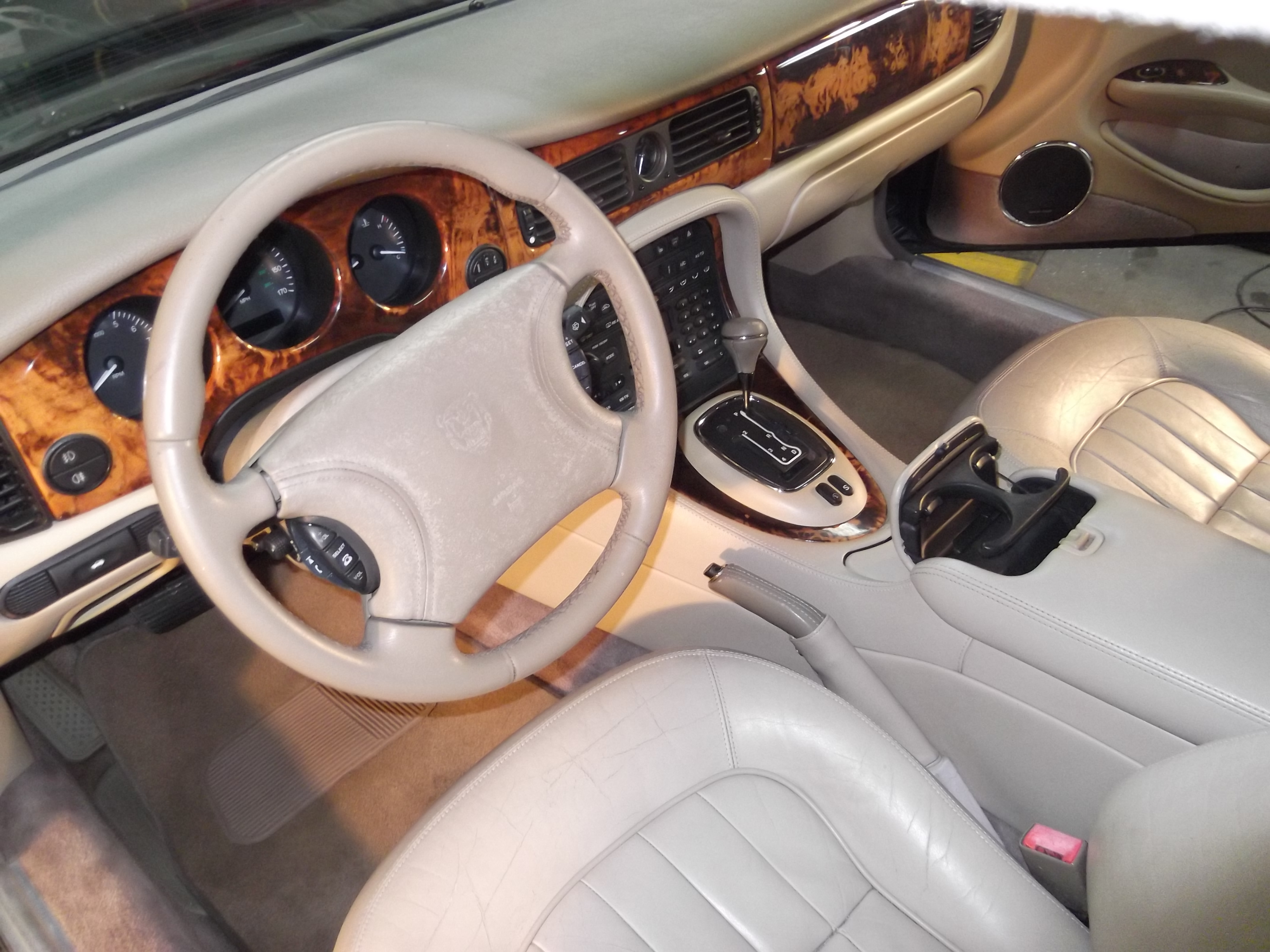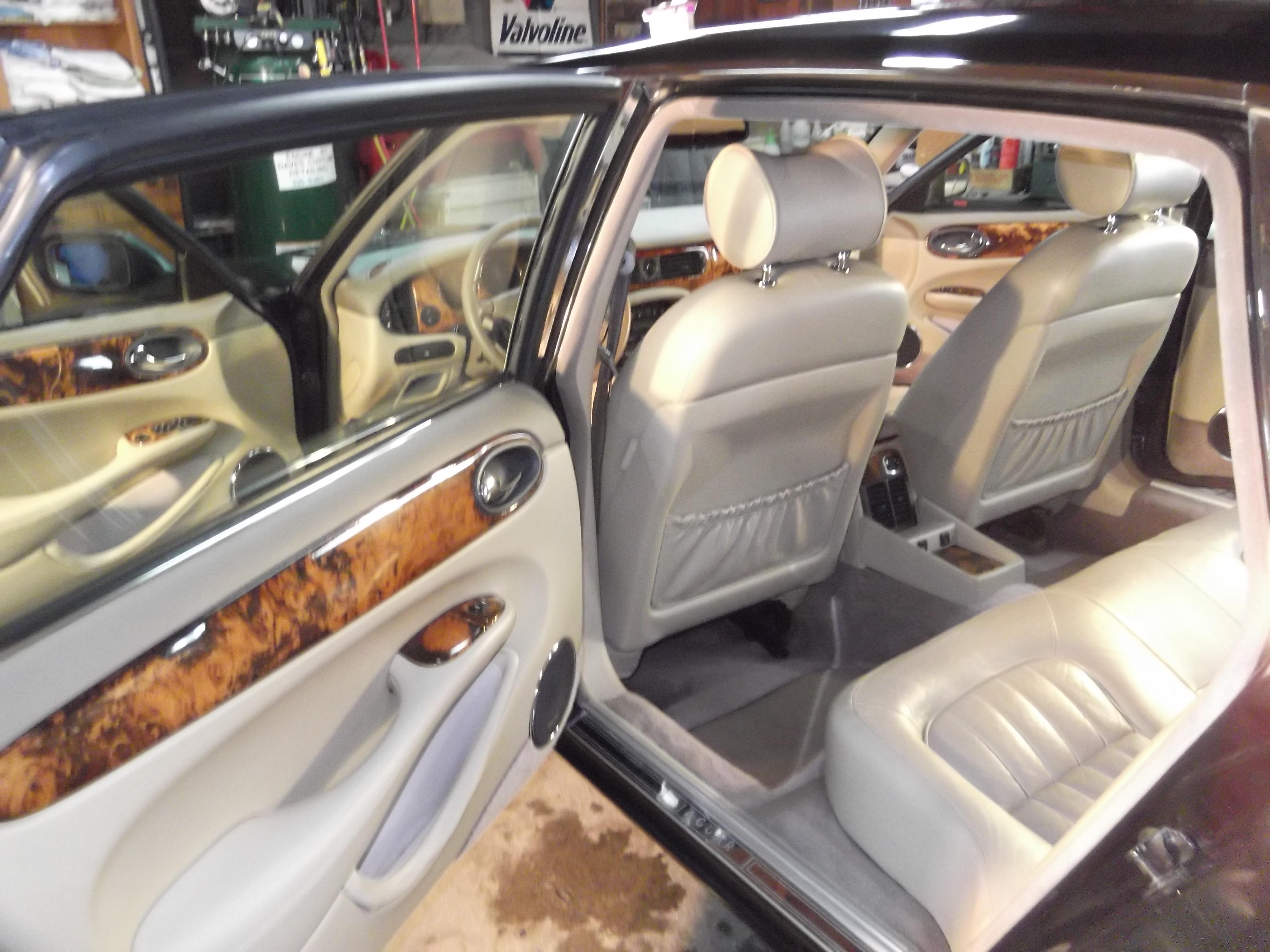 THIS 1977 F350 FARM TRUCK WITH ONLY 14,000 MILES ON IT, YES I SAID 14,000 MILES 1 OWNER HAS BEEN SETTING FOR MANY YEARS AND THE CUSTOMER WHO OWNS THIS TROY FORD SPECIAL HE BOUGHT IN 77 ASKED FOR A COMPLETE MAKEOVER AND ME BEING A TRUCK LOVER SAID CAN DO. BUFFED OUT CAB, DETAILED INTERIOR, PREPED AND PAINTED THE WHEELS, UNDER COATED FLAT BED. THE INTERIOR IS PERFECT ALL RED, HAS A C6 AUTOMATIC, 400M ENG.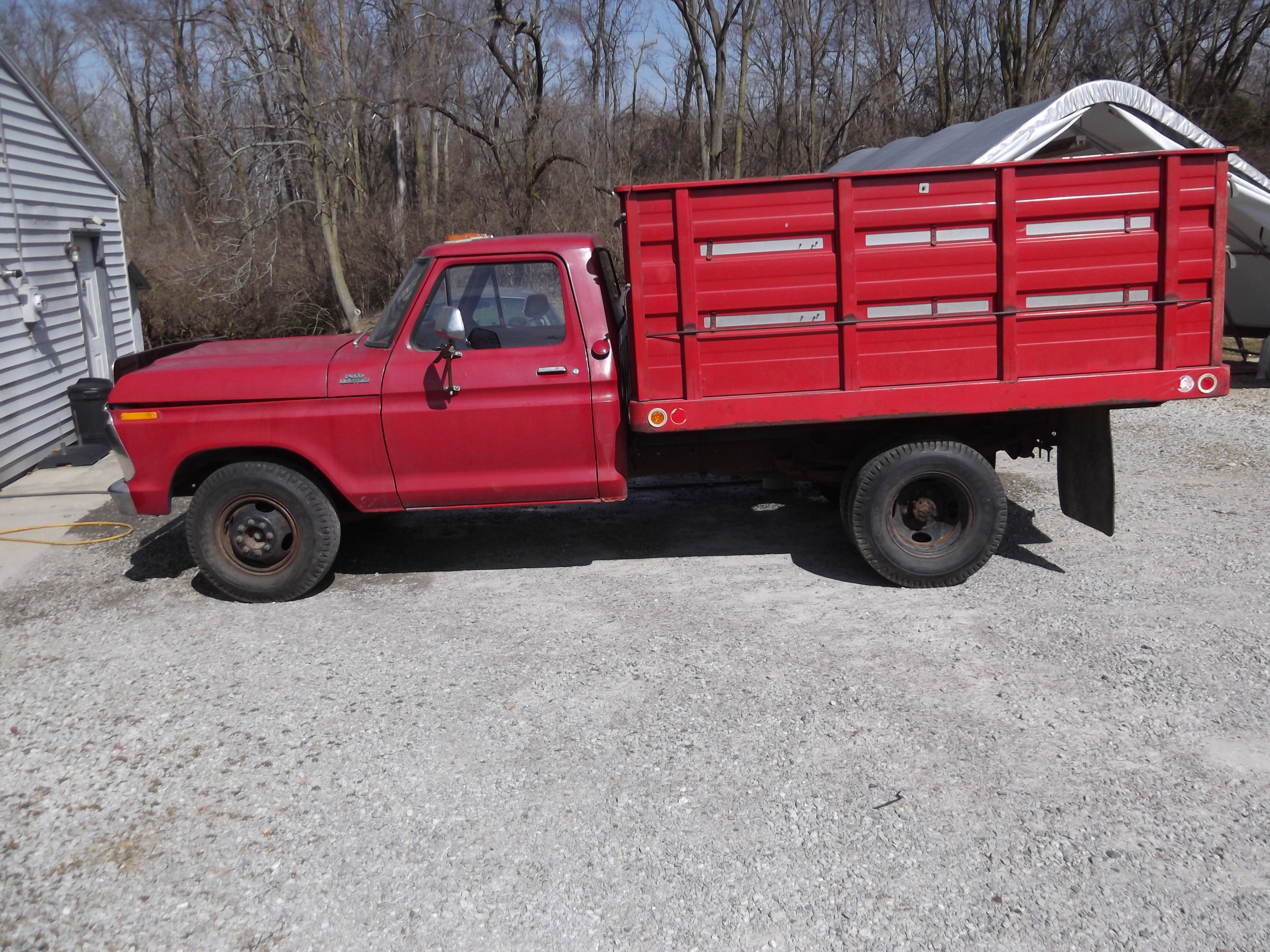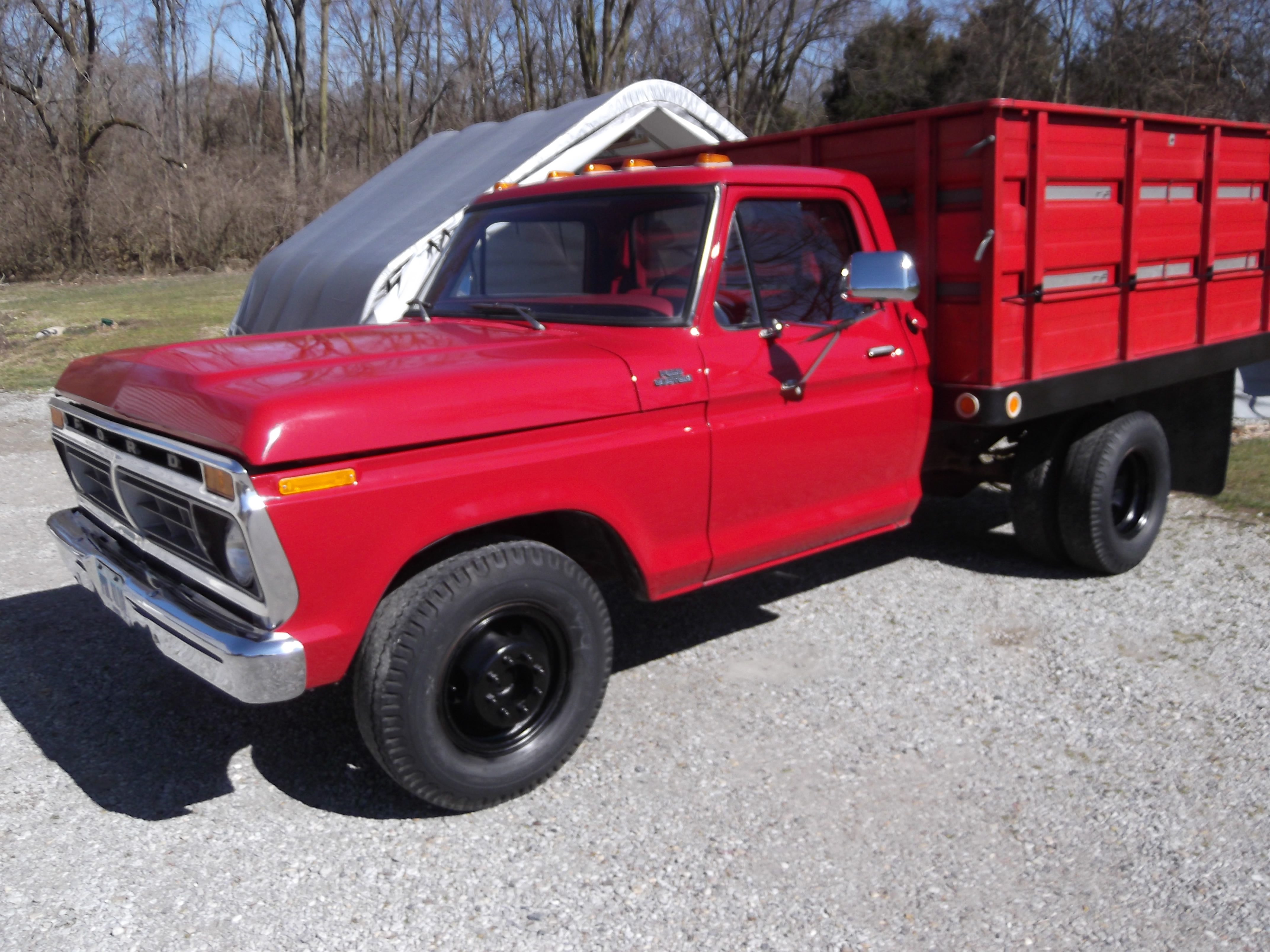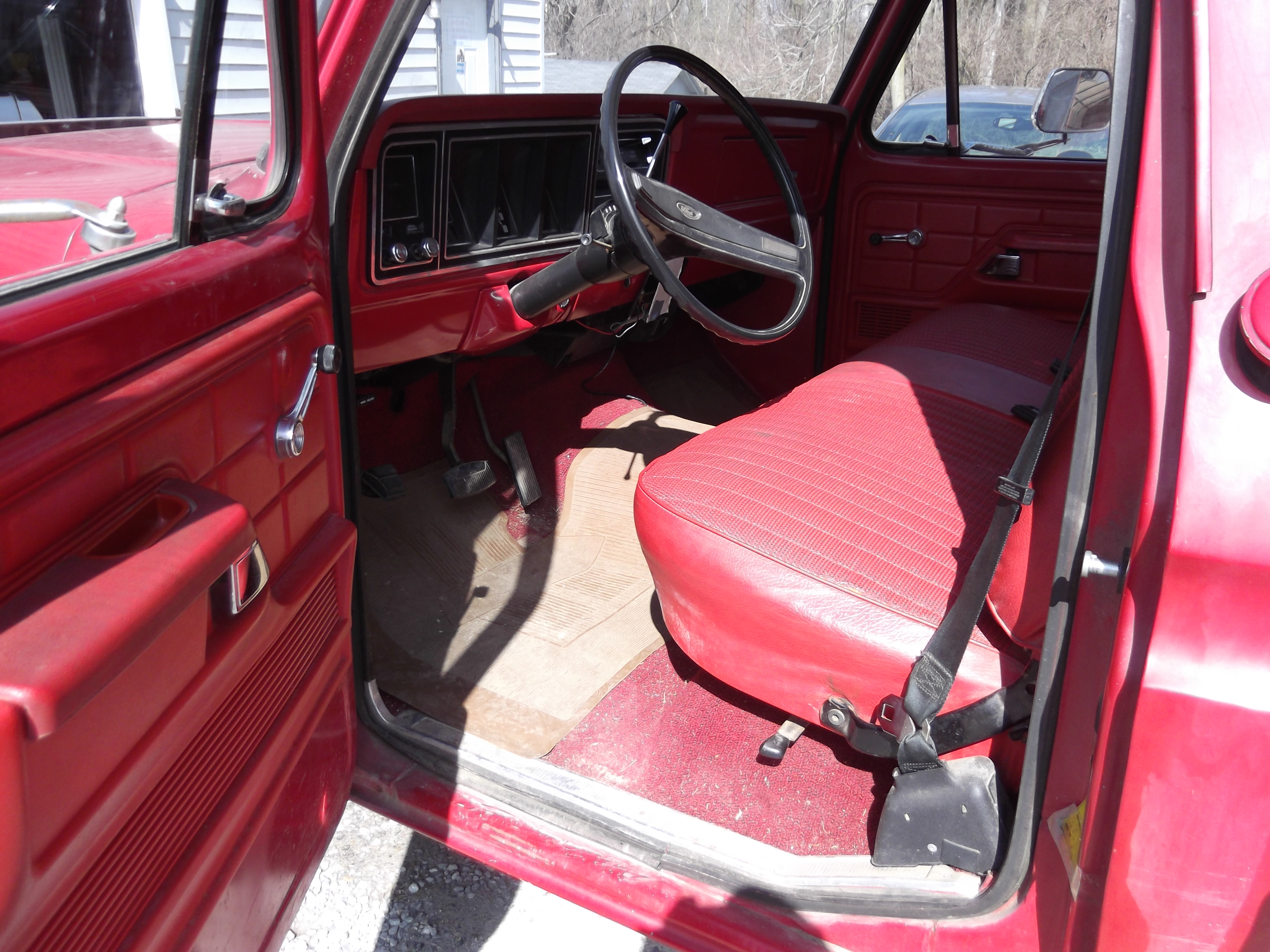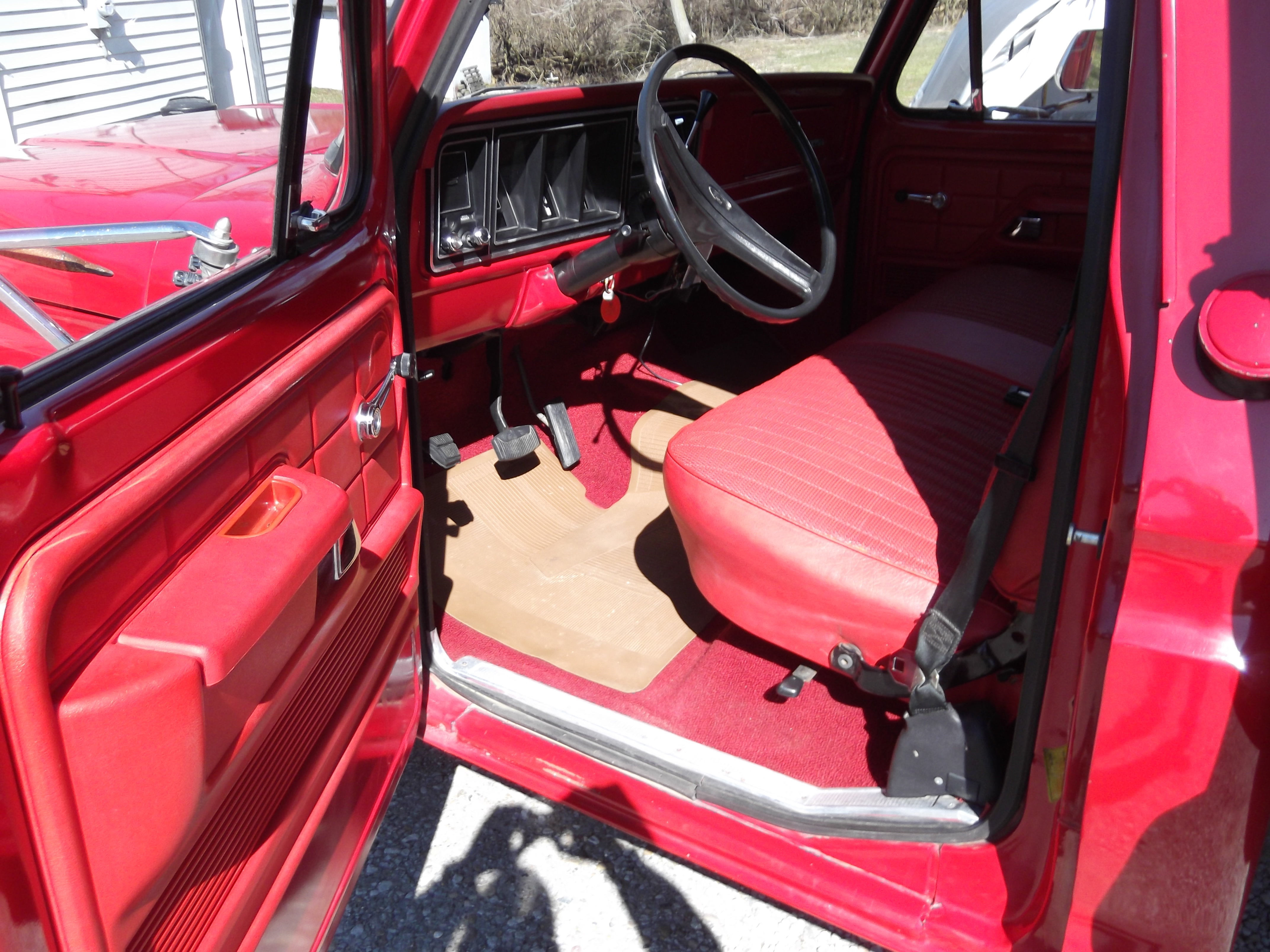 THIS IS MY 77 F150 CAMPER SPECIAL ALSO PURCHASED AT TROY FORD WITH 48,000 MILES ON IT, 400 M ENGINE REBUILT WITH JACK ROUSH SPECS 550 H.P. 600 FT. LBS. TORQUE WITH 150 H.P. NOS SYSTEM, C6 TRANS, 2200 STALL, 370 POSI REAR GEAR AND ALL RED ORIGINAL INTERIOR.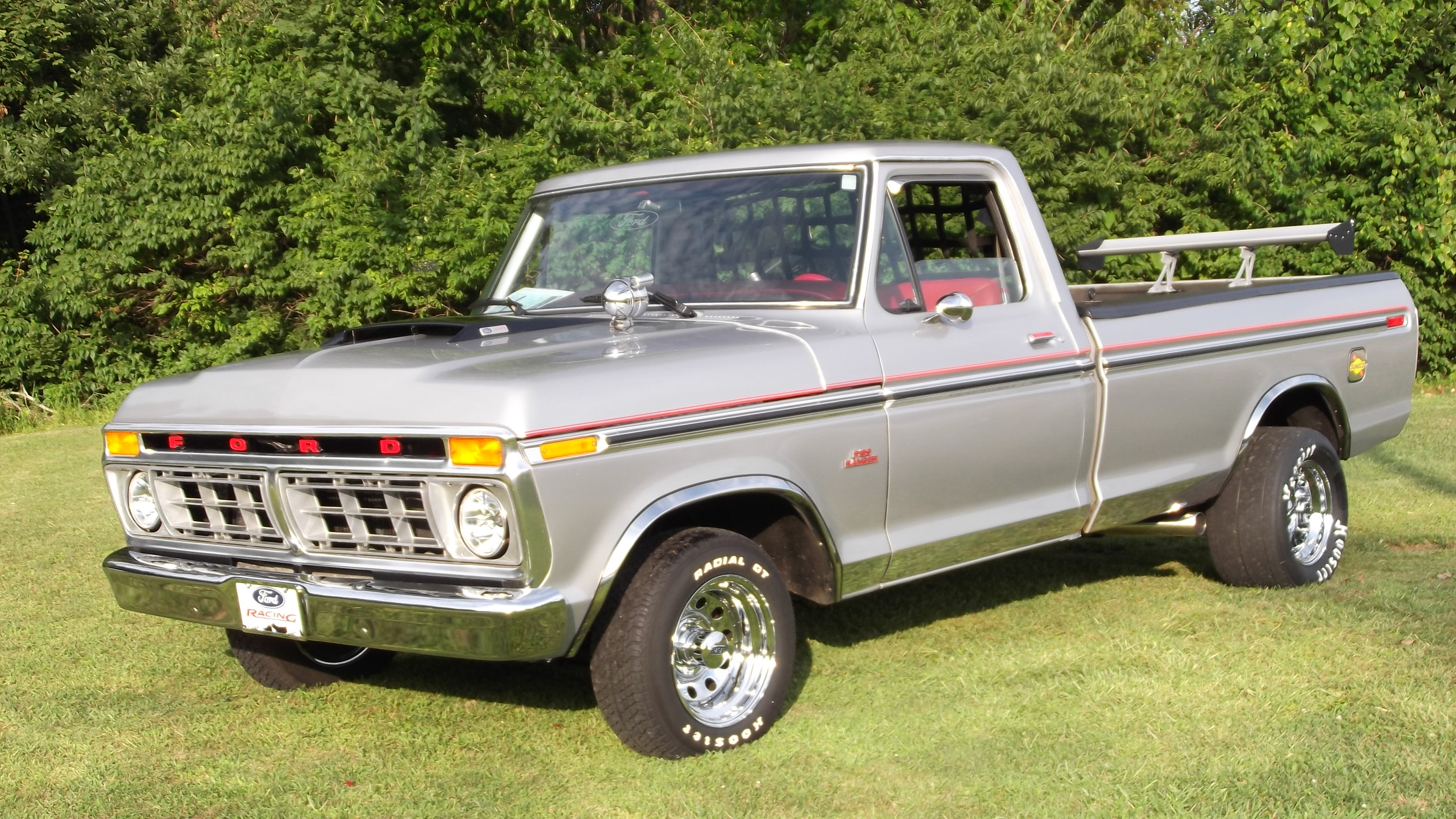 COMPLETE REBUILD ON THE 400M, PORTED AND POLISHED HEADS, COMP CAM, AND 2200 STALL W/SHIFT KIT. LESS THAN 1,000 MILES ON IT. USE IT FOR WORK AND SHOW WHEN I CAN AFFORD THE GAS AT 8 M.P.G.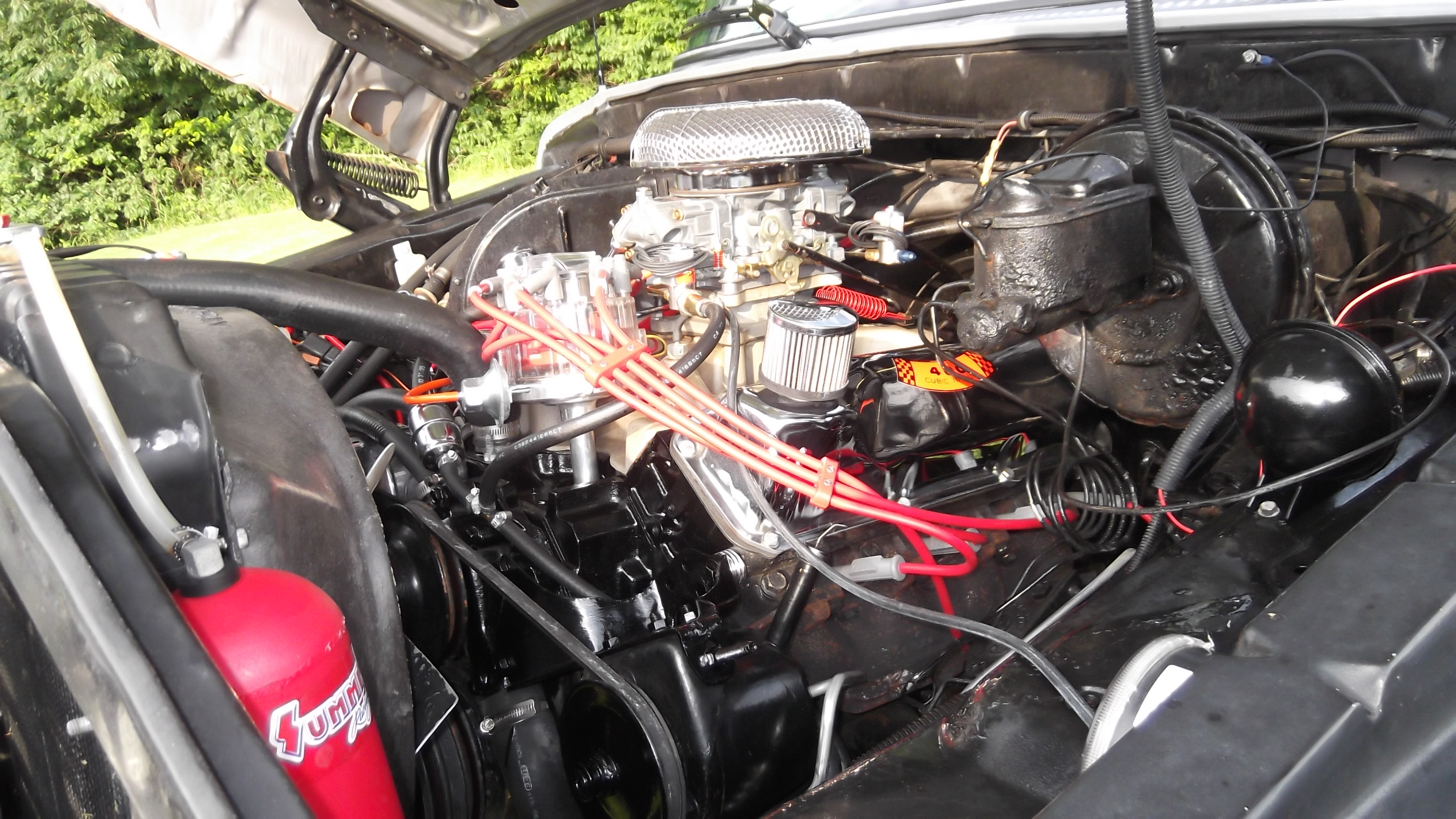 JUST PURCHASED, READY FOR MAKEOVER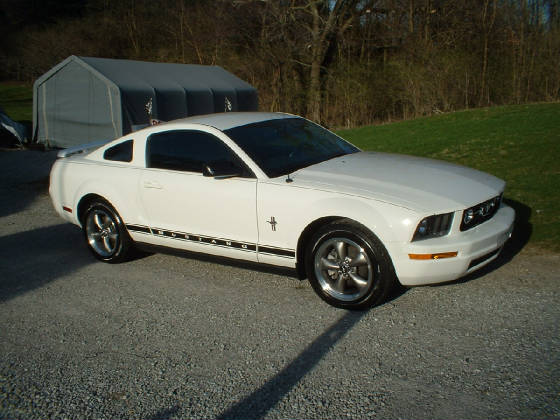 1/4" PIN STRIPE WILL BE ADDED ALONG STRIPE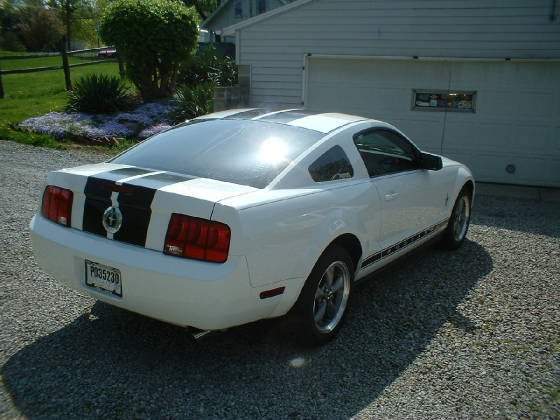 STRIPE KIT 2" APART
WING INSTALLED AND 1/4" PINSTRIPE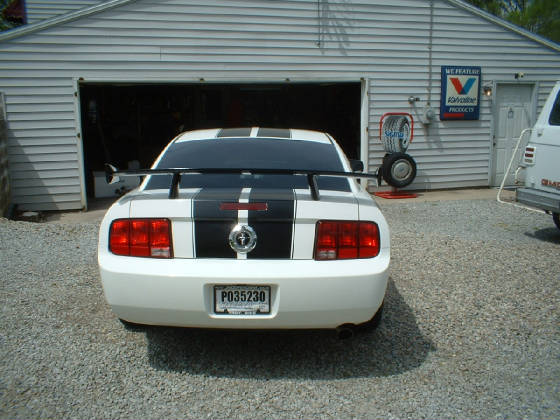 LOOKING FOR THAT FINAL TOUCH, AHH YES THE WHEELS, SHELBY SVT 18" PERFECT !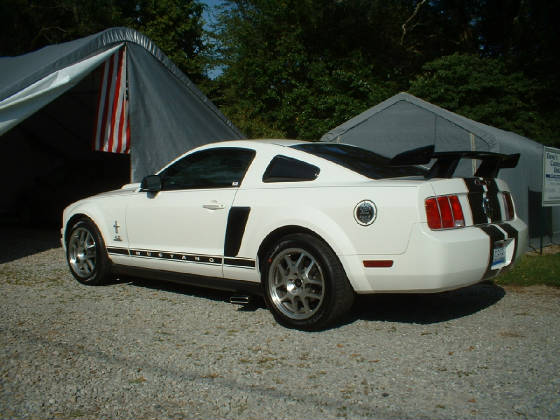 PROJECT MUSTANG CUSTOM DESIGN AND BUILD CALL WITH YOUR IDEAS OR I CAN LAY OUT A BUILD FOR YOUR MAKE, MODEL & BUDGET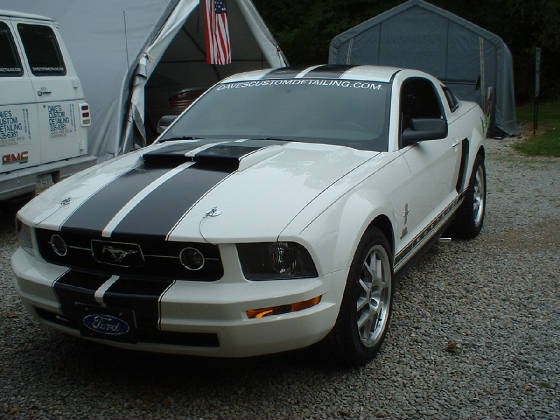 2001 BUICK REGAL GS SUPER CHARGED, PLAIN.. ADDED A WING AND STRIPES WITH CUSTOM ENGINE EMBLEMS.. NEED SOME WHEELS TO FINISH THE LOOK. WHEELS WILL MAKE OR BREAK THE LOOK YOU ARE AFTER...SO.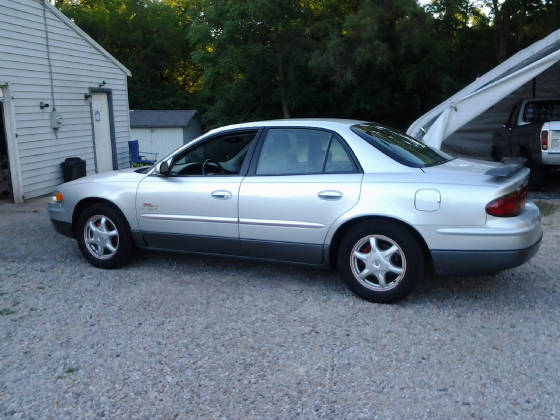 SO HERE I PURCHASED A SET OF 16" AKITA WHEELS ADDED A RED PIN STRIPE AROUND THE WHEEL TO GO WITH THE OTHER RED PIN STRIPE ON THE CAR THAT I ADDED, PAINTED THE CALIPERS RED AND INSTALLED A SET OF SOFT COMPOUND DELINTE THUNDER D7 225/60/16 ITALIAN TIRES. BIG CHANGE AND A CUSTOM COOL LOOK FOR THIS GS REGAL..